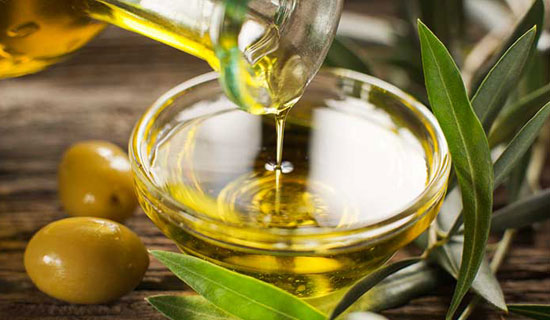 Welcome to Bunar
BUNAR LIPIDS PRIVATE LIMITED is a Hyderabad, India based ISO 9001:2015 certified company founded in 2016 which is into Manufacturing, Research and Development in the areas of Lipid Technology, Nutraceuticals, Food Science and Nutrition. Our Journey started with teaming up with a group of Oil technologists and Bio scientists which led to the realization of a need and scope for food innovation.
We associated ourselves with some of the prestigious universities in Telangana like Osmania University, Professor Jaishankar Telangana State University and Jawaharlal Nehru Technological University, Hyderabad where we hired groups of interns headed by Department heads to specifically study lipid technology, food science and ...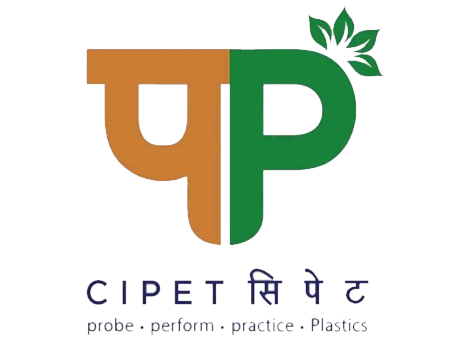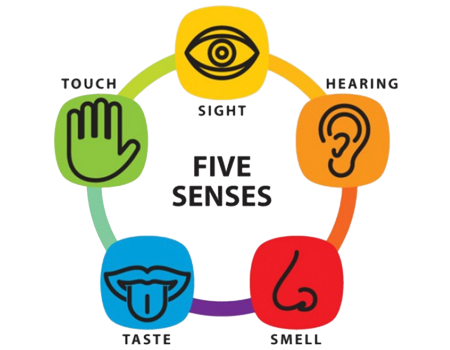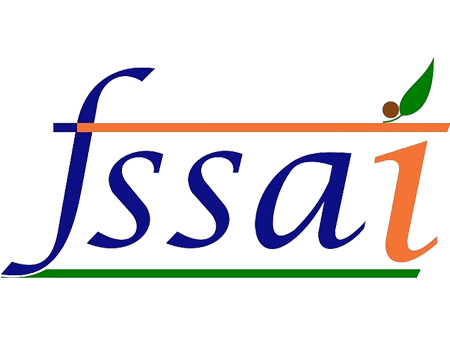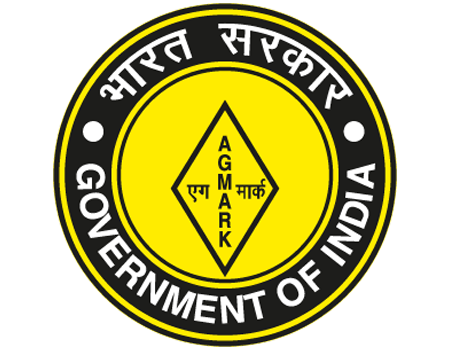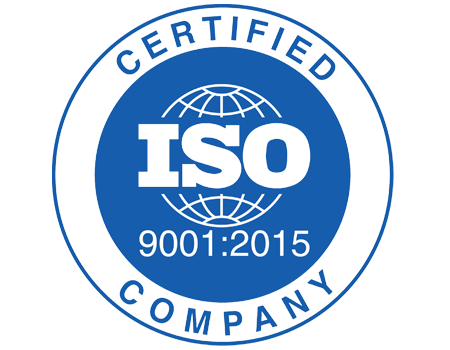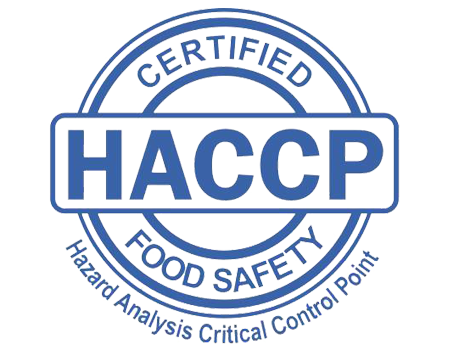 Good product. Well suited for both curry and frying. Reasonably priced.
Mohammad Yusuf
Manikonda
Good purchase. Attractive price and nice packaging. Prepared variety of food items – curries, biryani, parathas, pakodasetc satisfied, no complaints. Will continue buying.
Dr. Lalitha Rao
Gachibowli
Happy with the buy. Taste is not altered with this blend. Would recommend the product.
A Suresh Sharma
Kukkatpally
Good taste, neutral does not affect dishes. Nice packaging. Seems good for everyday use.
M Prasad Reddy
Kondapur
Everyday oil with good taste and quality. Suitable product for all veg and non-veg curries, baking and deep frying. Does not impart any distinct flavor of its own, keeping the recipe authentic.
P Anjali Sukumar
Banjara Hills
Well priced, good cooking oil. Daily cooking, party specials all food tastes good. Did not feel too greasy when deep frying either. Will definitely buy again.
Shantanu Dutta
Gachibowli
Nice product, feels light, food is yummy, does not appear oily. Good everyday cooking oil.
K. Srinivasula Naidu
Jubilee Hills
For health-conscious people use Mediterranean Farmhouse oils.
S Deepika Reddi
Kondapur
Can cook anything with this blend, tastes good. Good quality, less sticky, nice packaging and fairly priced. Did not seem to have a strong smell or taste.
Sanjay Kumar Garg
Madhapur
I have cholesterol issue, my doctor advised me to use combination of various oils. This brand has full range of oils for me to pick from. I have been using them all over a period of time. I am never disappointed with taste and all products are very affordable. Thank you BUNAR..
Kumaraswamy Iyer
Himayatnagar