Web Admin Portal Features
• What components should be built?
• What are the important features?
• How much will it expense to develop such an application?
• The businessperson should to have the capacity to "See Orders" located from the mobile application. He can see all the data related to it, what the customer requested for and where he requested from in the order detail. The businessperson should be able to have the capacity to follow up on this data.
• Store Management: In this module admin can add new products and categories
• Coupon Management
• Payments: The business will have the capacity to accept online payments. The taxations and delivery charges can be organized from the admin portal
• Consumer Profiles
• Email Templates for sending automatic emails
• Coupon Management.
• SMS/Email Integration to update the customers about request status change or during enrollment.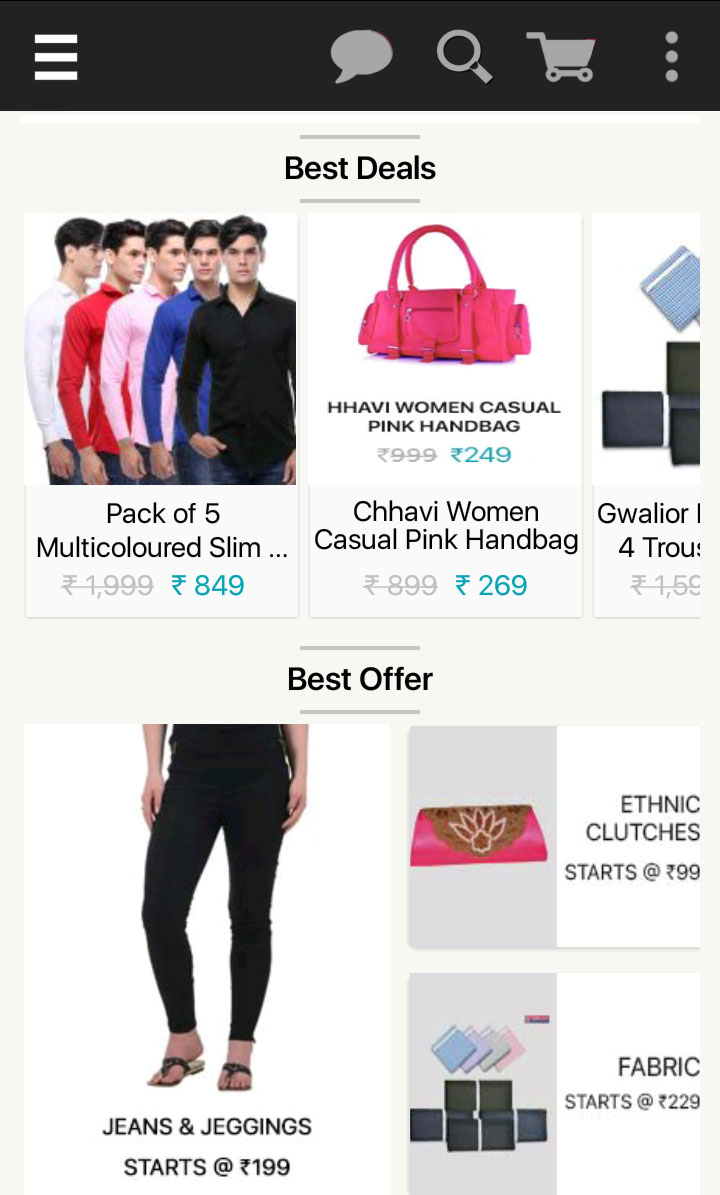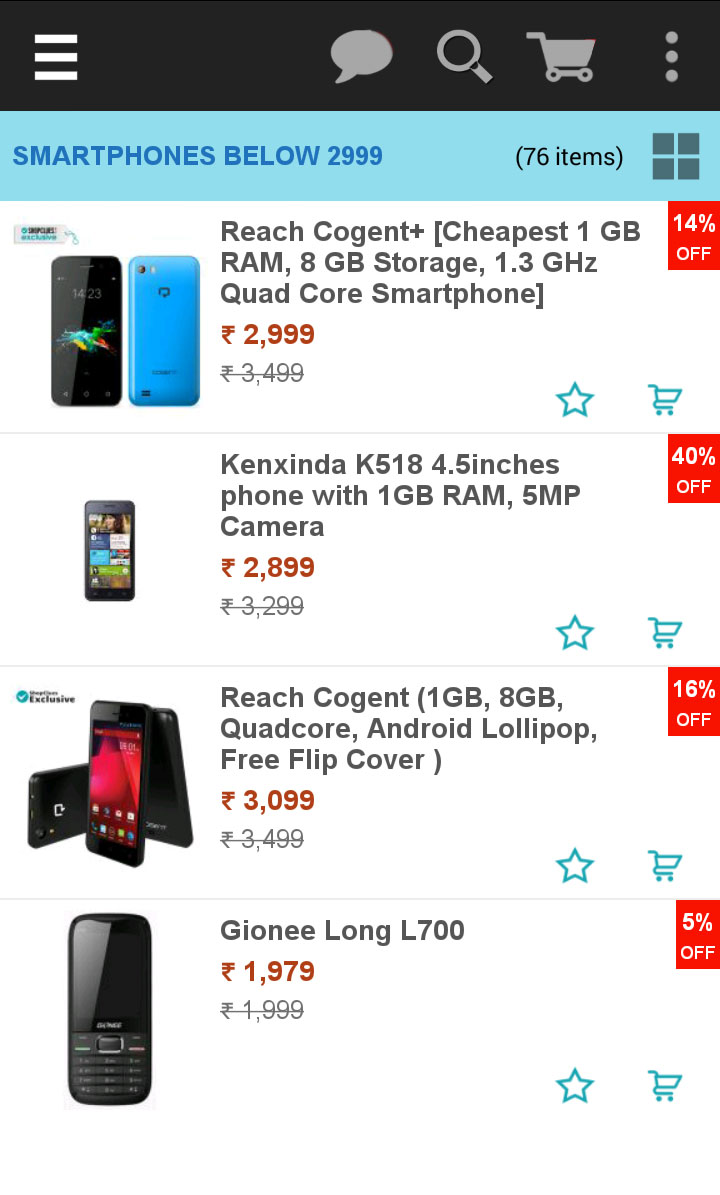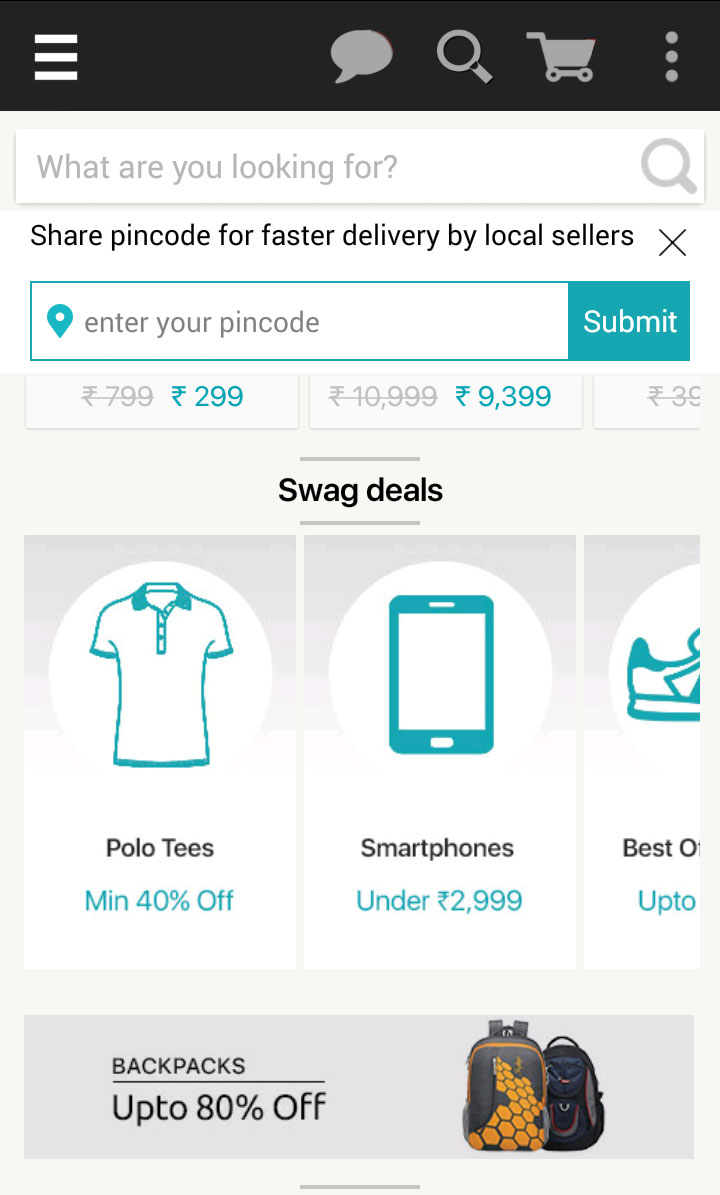 Native Apps
• login / register using social networks
• Home page for category based list with images
• See order history and status of the requests
• Detail page to provide extra product information
• My Account Page - Able to manage profile information
• Can make online payment using wallet
Get in touch with us for a Free Quote – Aakrutisolutions.com
Lables : mobile app development
views : 2737